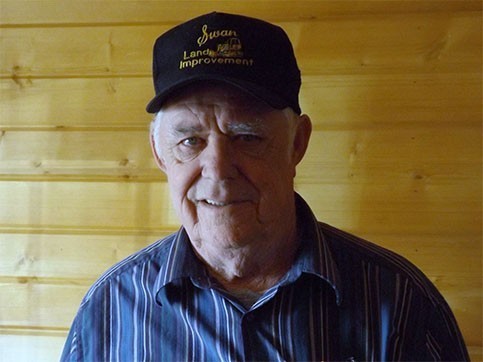 ​Located in the famed southern Iowa farm country that has produced some of the biggest Whitetail in the world. We are taking only a limited number of hunters to some of the best hunting in the country today.​​ South central Iowa and North central Missouri's Premiere Outfitter for ​Trophy Whitetail and Turkey HuntsLocated in Iowa's Zone 5, This is where the Record Book Bucks Live! All of our guides live where we hunt. They scout year round and are able to keep an eye on the game movements and patterns. Something most other outfitters can't provide.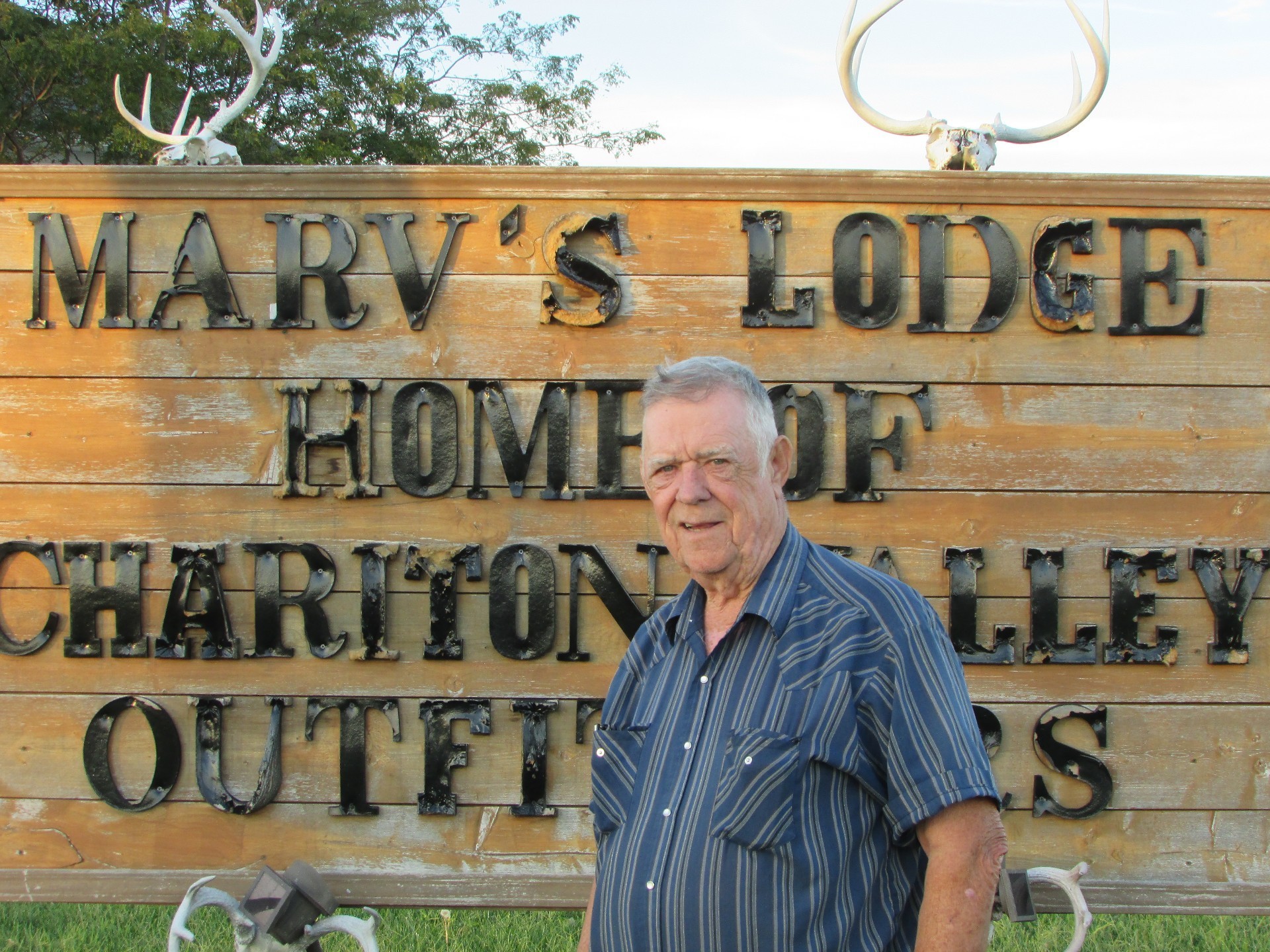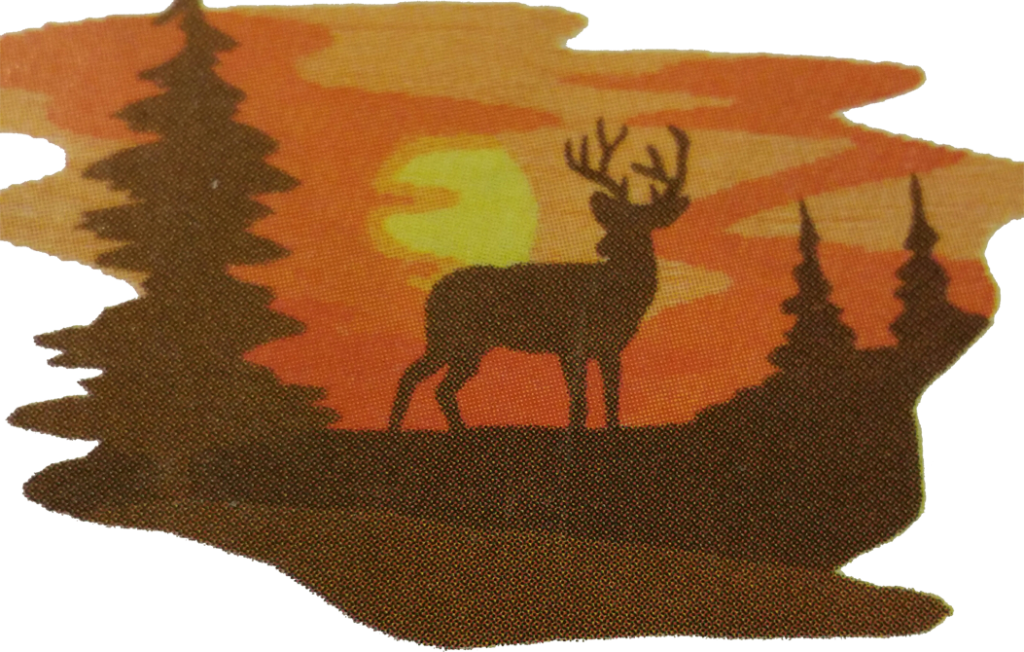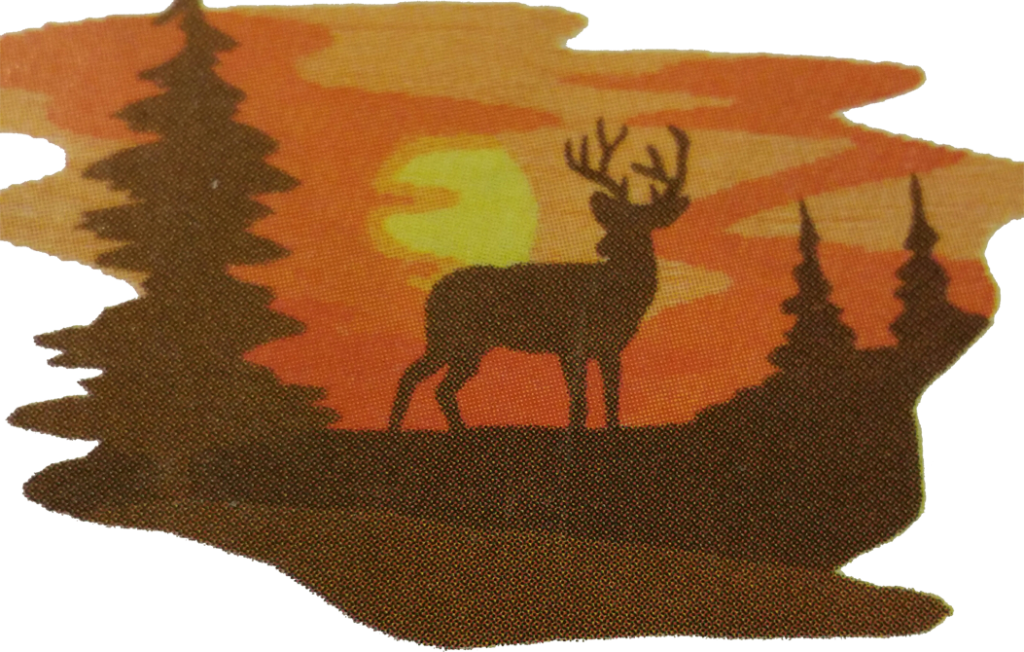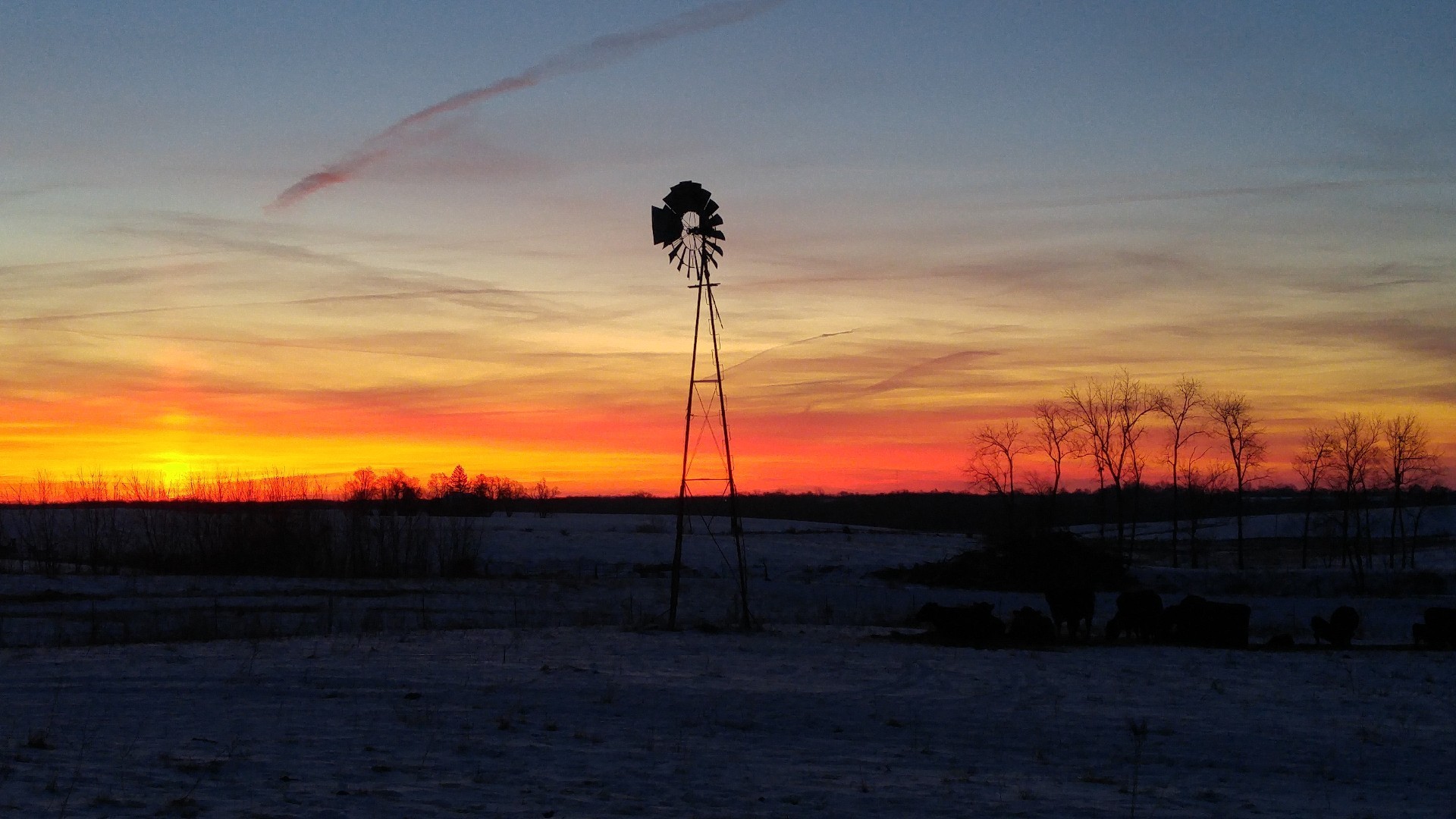 Welcome to Chariton Valley Outfitters
Making lasting memories, great friends, and fulfilling dreams, one hunt at a time.
We are proud to announce that we are now opening up thousands of acres of leased farms to a select number hunters that are serious about Trophy Deer and Turkey.
Hunting in the Outdoors of Iowa & Missouri
Call: (660) 346-1467 | (641) 895-0676 | (641) 203-6352
2018 TROPHY PICTURES HAVE BEEN ADDED TO THE GALLERY
12-31-2018
ATTENTION IOWA DEER HUNTERS:
Just a reminder that the non-resident registration session for this years Iowa Deer Seasons opens on Saturday May 4th, 2019 and will close on Sunday June 2nd, 2019. Reminder that the Zone for CVO Deer hunts is ZONE-5. If you are interested in a hunt, contact Scott Vandever. When applying for a license, you must specify which season you want.
Don't forget to apply for preference points for future years hunts.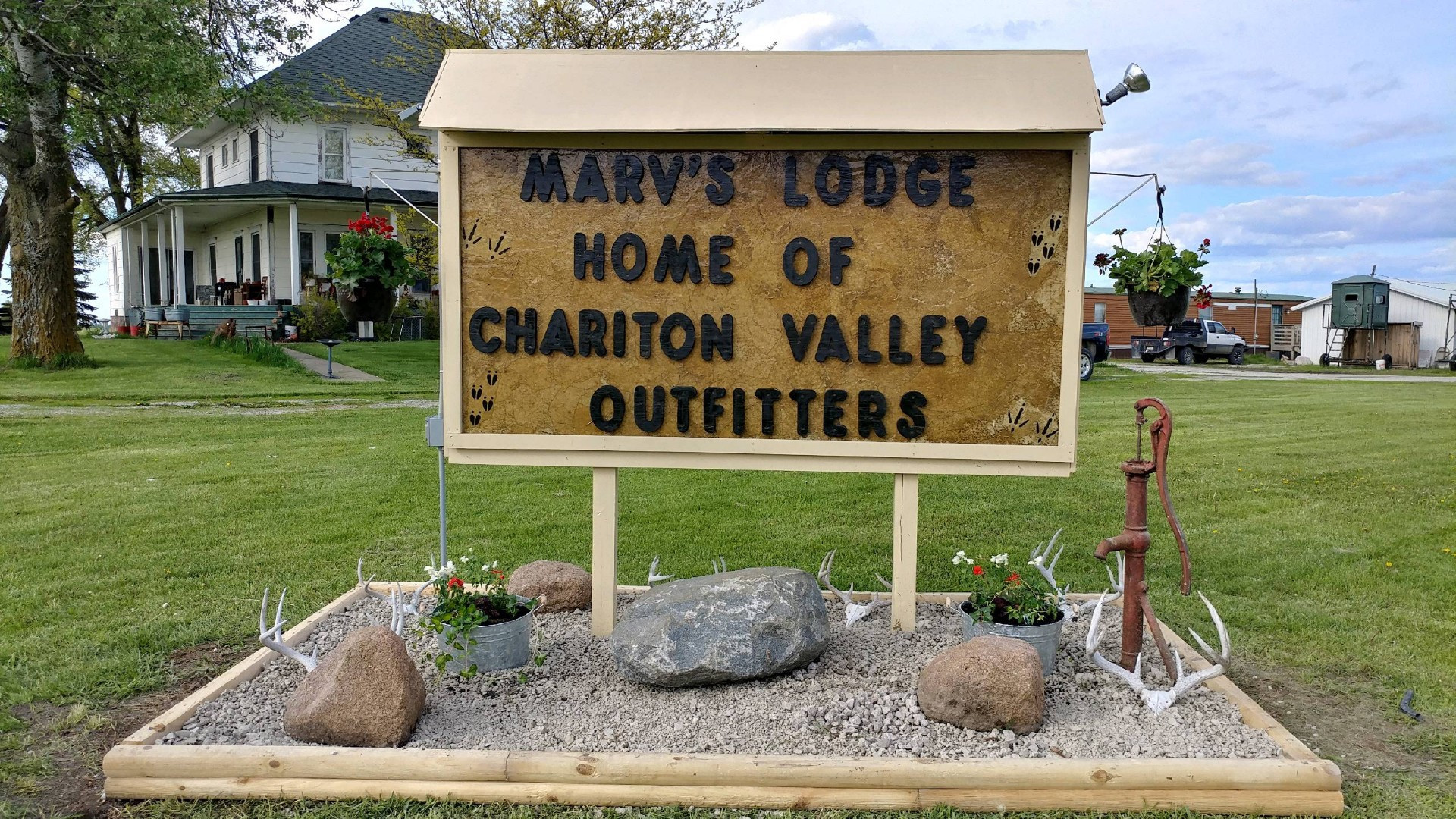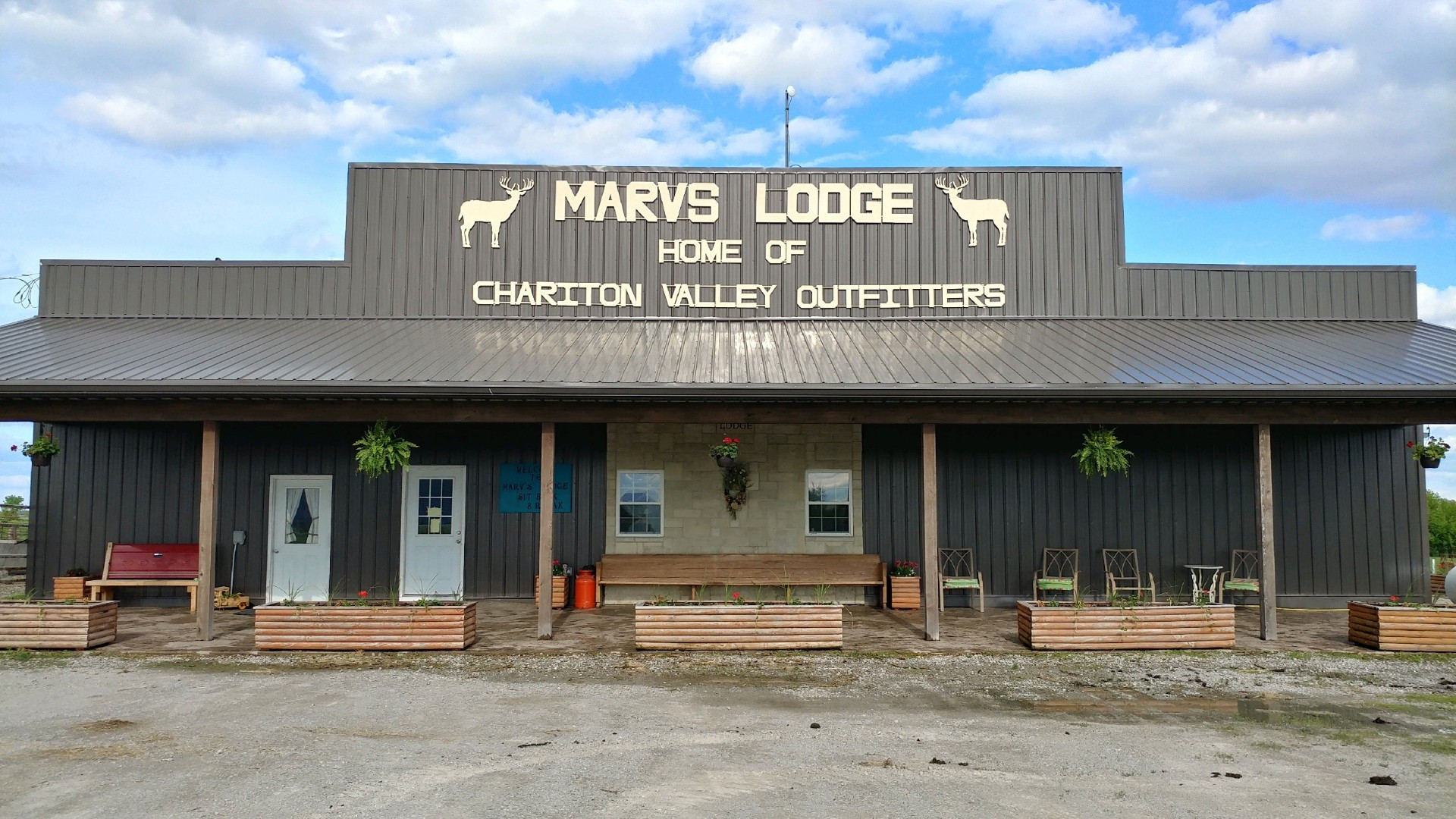 After some hard work, the new signs are up and look great.