Marvin Swan




Owner Marvin Swan is a life-long resident of Iowa. He was born within just miles of his lodge and he and his lovely wife, Shirley, have raised their children and made this part of Iowa their home. While Marvin is out doing business in the area, he has the opportunity to keep an eye on the deer and turkey. If Marv can't tell you about deer movement in this part of the country….No one can! Call Call Marv @ (641) 895-0676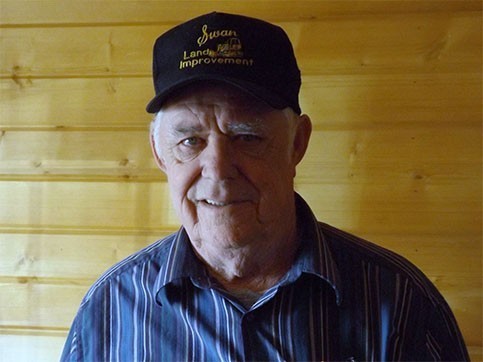 SHALITA SALES




Lodge Operations Manager – A lifelong resident of Promise City and the daughter of Marvin Swan, she strives to make sure all of our clients needs are met and exceeded, whether it be the awesome meals she plans, making sure they have a memorable hunt in the stand or in the lodge, anything you need rest assured Shalita will do everything she can to make it happen.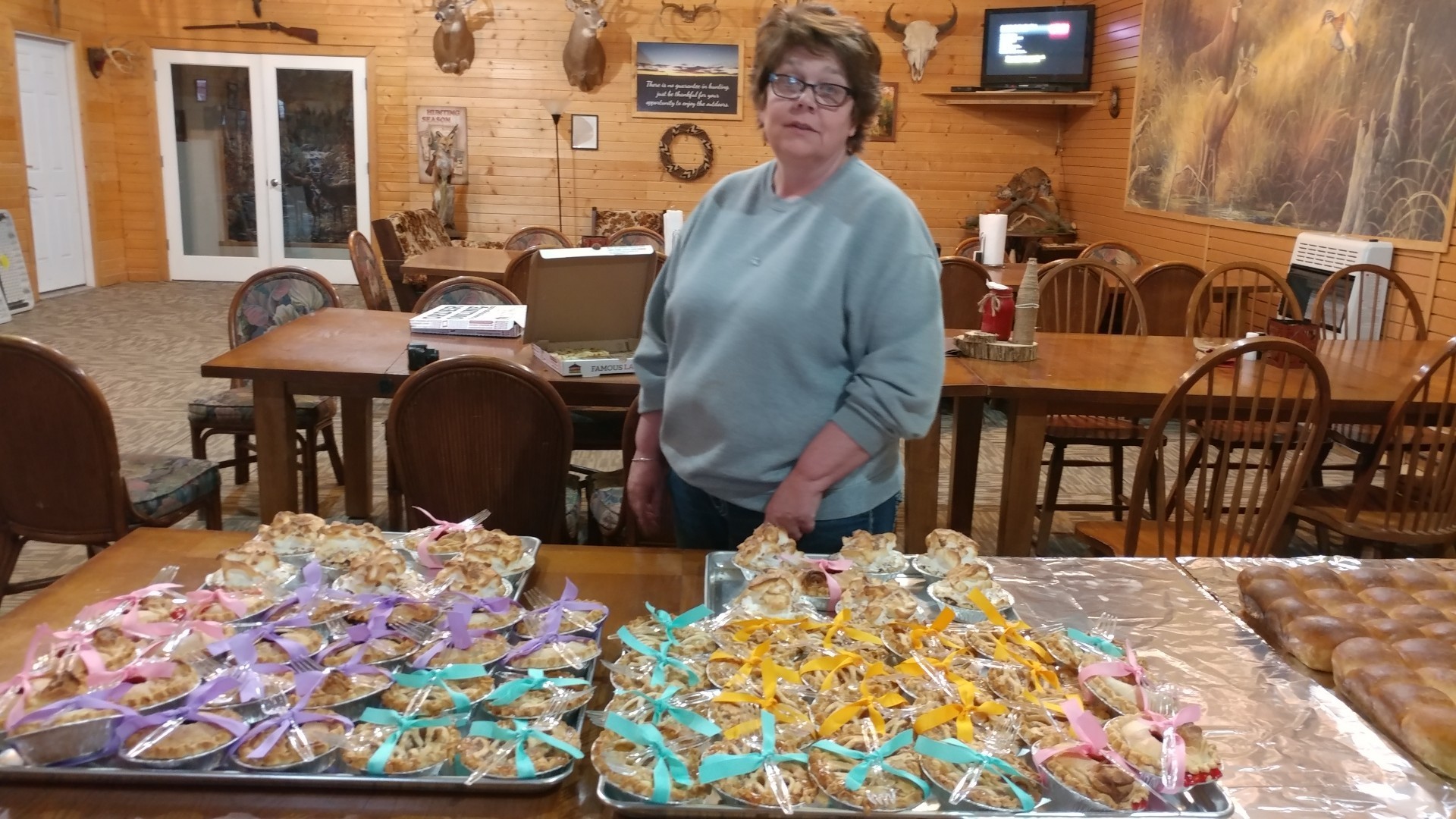 Scott Vandever




Lodge Manager/ Guide-( A lifelong hunter with a degree in Wildlife Management and Conservation, who will always go the extra mile to give you the best opportunity for success; before your arrival at camp and while you're hunting. Scott says he feels more comfortable in the woods than at home.)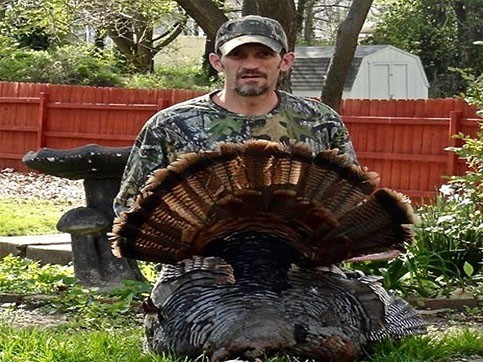 DeWayne Watters




DeWayne Watters is a Guide with Chariton Valley Outfitters and one of the best whitetail hunters in this part of Iowa. He has taken some of the best whitetail bucks to be seen anywhere.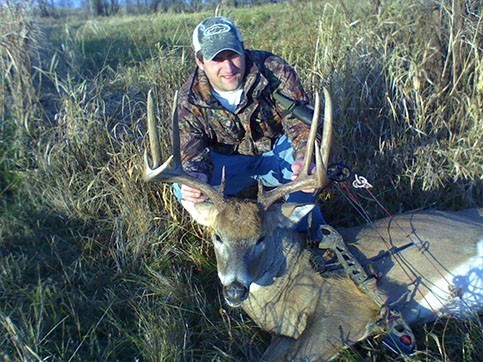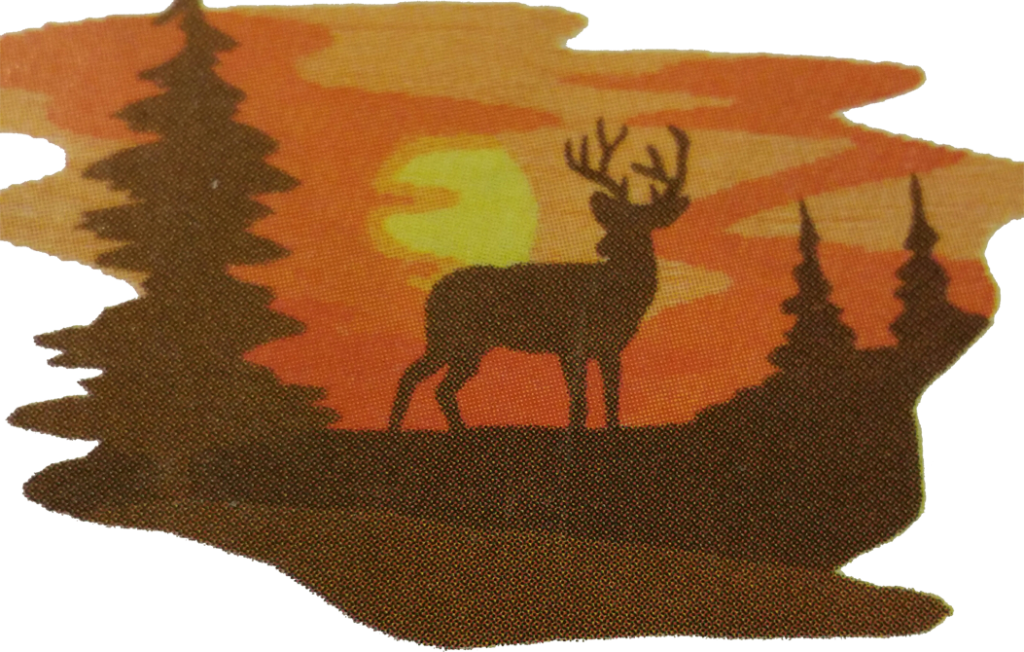 Dan "Curley" Egbert

WORKS AS A GUIDE WITH chariton valley outfiffers. A LIFE LONG RESIDENT OF THIS PART OF IOWA, "Curley" IS ONE OF THOSE RARE GUYS THAT KNOWS EVERY TREE AND STUMP IN THIS PART OF THE COUNTRY......
Call "Curley" @ (641) 203-6352